Plain Posts Fixed In-Floor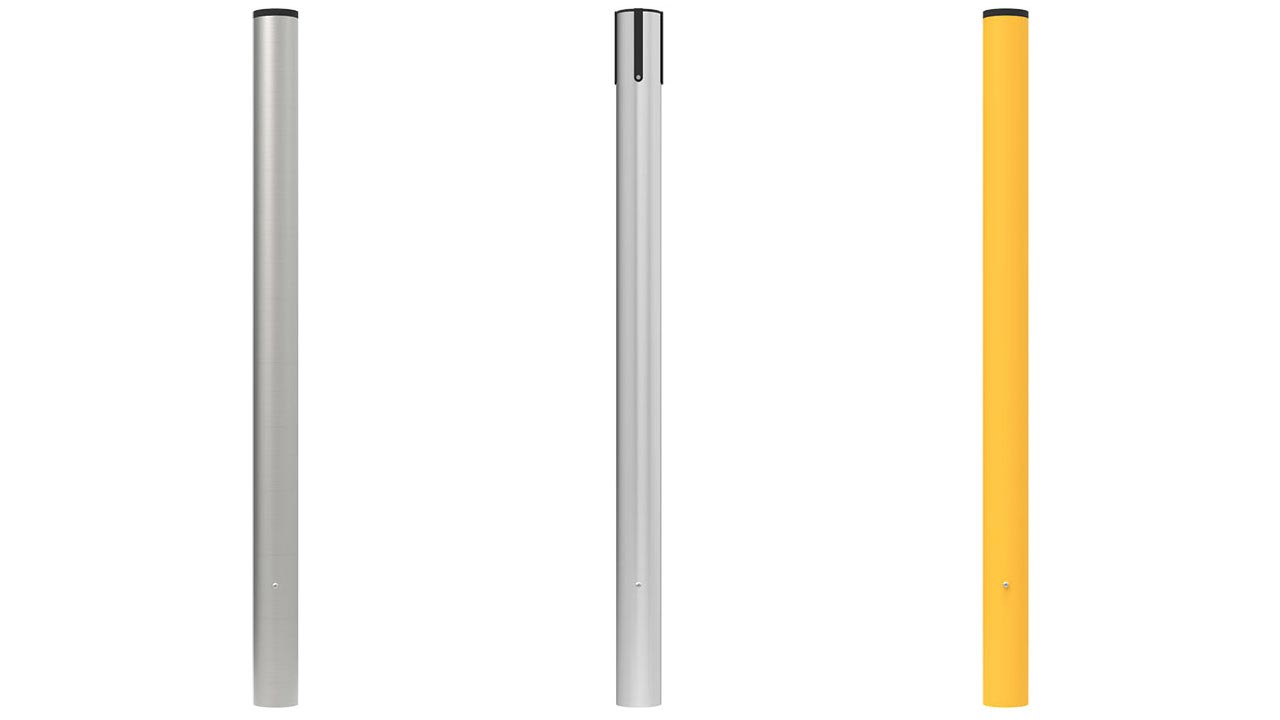 Choose from two grades of stainless steel or durable UPVC plastic. All posts are 63mm in diameter. Fixed in-floor installation using aluminium slip post kits, a security fixing prevents unauthorised removal. Plain posts can be used alongside either belt, rope or rail posts.
Product Features:
Request a quote or more information
We are happy to help you with any enquiries you have about our products, on-site consultations, site safety audits and installations.
To contact us, please phone us on 1300 55 33 20 (International: +61 3 5278 8666).
Alternatively, please submit the form below, including any details you can supply that help to explain your requirements, and we will respond promptly.
Technical Specifications
| | Description | Post | Base | Footprint | Weight |
| --- | --- | --- | --- | --- | --- |
| NPPFIFSSP | Fixed In-floor premium plain post | 304 stainless steel 63 x 1.60 x 970 | Sleeve anchor in-floor | 63mm | 0kg |
| NPPFIFSSE | Fixed In-floor economy plain post | 201 stainless steel 63 x 0.70 x 970 | Sleeve anchor in-floor | 63mm | 0kg |
| NPPFIFPVC | Fixed In-floor UPVC plain post | UPVC 63 x 1.60 x 960 | Sleeve anchor in-floor | 63mm | 0kg |
Part Numbers