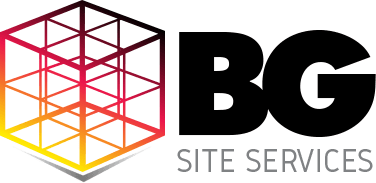 A complete turnkey solution.
We are industry leaders when it comes to solving pedestrian and workplace safety problems, by offering a range of services to guide you in your safety upgrades.
FREE on-site safety consultants are available to you to help create a customised safety solution which can be manufactured by our experienced in-house design and build team. FREE shipping is also available on your order if you spend over $1000 (conditions apply). While we also offer guaranteed installations, 3D prototyping, line marking and concrete cutting and coring by our very own expert tradesmen.
Request a quote or more information
We are happy to help you with any enquiries you have about our products, on-site consultations, site safety audits and installations.
To contact us, please phone us on 1300 55 33 20 (International: +61 3 5278 8666).
Alternatively, please submit the form below, including any details you can supply that help to explain your requirements, and we will respond promptly.
---