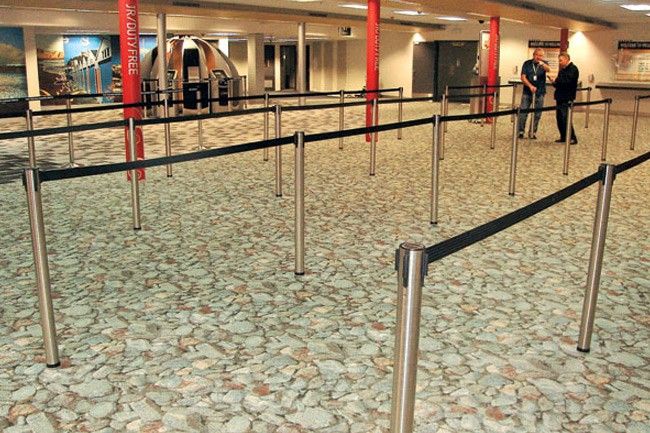 Did you know most airports have a potential weapon within reach of angry customers hands that could kill? They have in the past.
Sounds absurd, doesn't it?
High security airports allowing this potential hazard to exist - no way! I'm not even kidding you when I say that nightclubs also have this threat.